BEST PHYSIOTHERAPIST IN NAJAFGARH
Book Appointment with Trusted Home Care Physiotherapists in Najafgarh, Delhi, Our Top-Rated Physios vetted by Physiocare Rehabilitation in najafgarh & Nearby Areas
BOOK PHYSIOTHERAPIST IN NAJAFGARH
We make sure that Booking Appointment for physiotherapist in Najafgarh near me services is as easy as possible. Contact us at our city page & leave the rest to us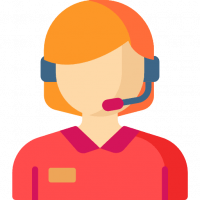 Call / WhatsApp your location & treatment requirements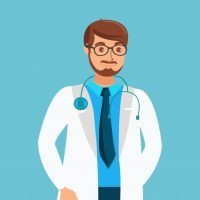 Best suitable physiotherapist according your specified need will contact you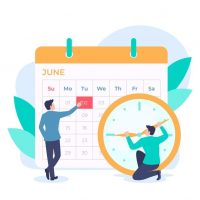 Your appointment for Home care service or center is confirmed according you
best physiotherapy in najafgarh
Physiocare Rehabilitation ,the distinction of being one of the best physiotherapy in Najafgarh and West Delhi. Dr. Narendra possesses exceptional hands-on skills as well as vast knowledge in his field. His unique selling point is his fascinating Assessment Skills and Diagnosis.
Dr. Narendra adheres to the theory that "proper evaluation is the secret to effective treatment."
we have three advance Physiotherapy in najafgarh center associated with multi specialty hospitals in Najafgarh. 
DAIVIK HOSPITAL , NEW ROSHANPURA, NAJAFGARH-   Daivik hospital is lacated in New roshanpura, Near BDO office , Najafgarh, – Hospital is managed by Dr Jitendra Single, Its is 20 bedded Delhi govt registered hospital with all facilities as IPD, OT, physiotherapyin najafgarh, Lab etc. with very affordable and economical price.  Hospital has the best possible location in najafgarh.
JOMS CARE HOSPITAL, SHYAM VIHAR, NAJAFGRAH- Joms Care Hospital is menaged by Dr DAYA MATHUR, a Consultant Pediatrician, Joms care is a 50 Bedded Multi specialty Hospital with all Facilities including ICU, NICU, Emergency, OT, Delivery Center, Immunization Center, Orthopedic , Physiotherapy in najafgarh, etc. Its is the bigest hospital in Shyam Vihar, which situated on 25 Feet Main Road.
BH SALVAS HOSPITAL, JHARODA ROAD, NAJAFGARH- BH salvas hospital has a very nice atmosphere and infrastructure.The Hospital is managed by Dr. Babita Ratthi,  she is very Experienced in Gynae and obs. Bh salvas is a 50 Bedded super specility Hospital on main bhadargarh  raod. hospital has all facilities ICU,NICU,CCU, OT, Obs. Gynae, Dental, skin, Physiotherapy in najafgarh etc.
We have the privilege of best physiotherapy in najafgarh for center as well as Home Care Physiotherapy with additional advance services as Speech Therapy, Dietician,  occupational therapy etc.