best physiotherapy near me
Looking for Best Physiotherapy Near me? Connect with Our Top Physiotherapists Nearby for Center and Home Visits in: Najafgarh, Uttam Nagar, Dwarka,Vikaspuri, Janakpuri, Paschim vihar, Panjabi Baag and Delhi NCR
BOOK PHYSIOTHERAPY NEAR mE
We make sure that Booking Appointment for physiocare  Physiotherapy services near you is as easy as possible. Contact us at our city page & leave the rest to us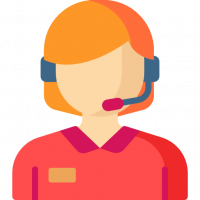 Call / WhatsApp your location & treatment requirements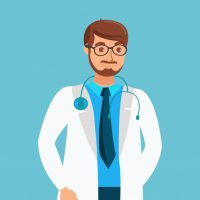 Best suitable physiotherapist according your specified need will contact you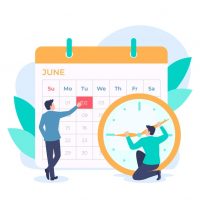 Your appointment for Home care service or center is confirmed according you
Get One Step Ahead Of your problem with best Physiotherapy near me
"Physiotherapy is not a treatment; it is a method of removing physical obstacles or disabilities from a person's life and making it easier to live; it is an art to reform or restore a person's abilities so that he or she can live his or her life proudly."
Dr. Narendra Yadav PT,
Director, Chief Physiotherapist
Physiocare rehabilitation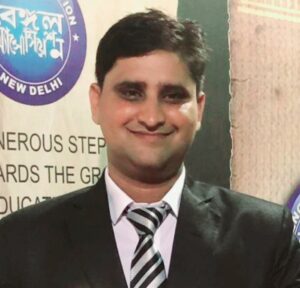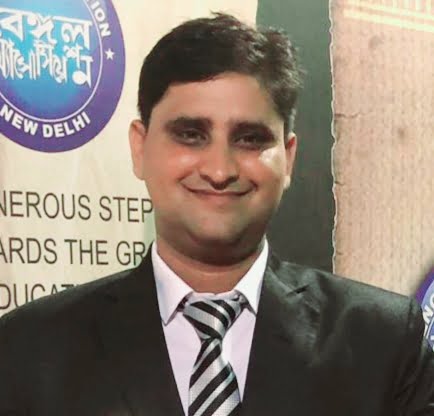 We offer physiotherapy treatments across Neuro/ Ortho/ Chiro/ Pediatrics/ Geriatrics/ Sports related issues covering a wide range of conditions & symptoms.
At Physiocare Physiotherapy we use "Integrated Physio Care" approach, providing a combination of therapies for comprehensive healing. Only medically approved modalities are given with transparent pricing / fees
expert physiotherapy near me
Physiocare Rehabilitation has licensed & trained physical therapy experts (male / female) across multiple cities to ensure you receive the highest quality care from our physio nearby.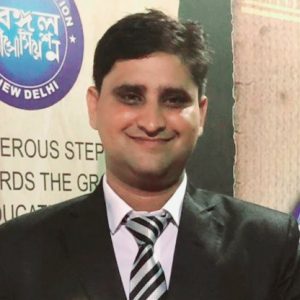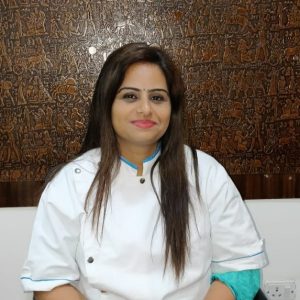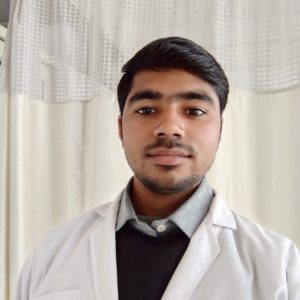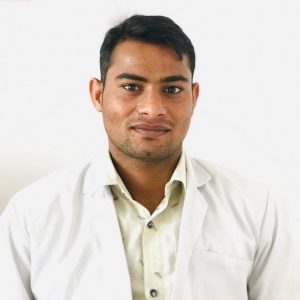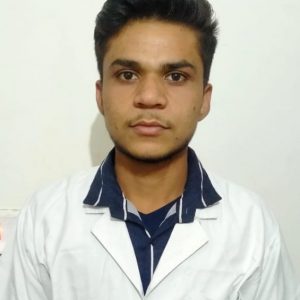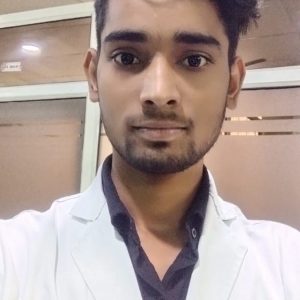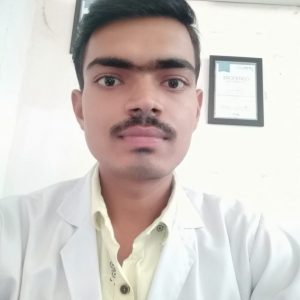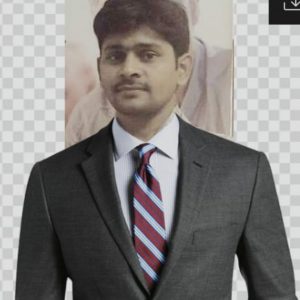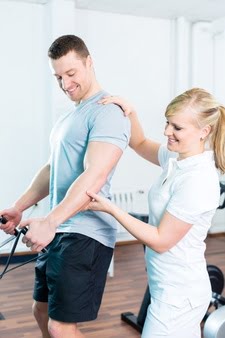 We Employ evidence based physiotherapy technique
Over the past 13 years, the Physiocare holistic approach has been devoted to improving the lives of patients. To boost patients' quality of life, we use cutting-edge methods such as Manipulation, Mulligan Mobilization, Cupping Therapy, K-Tapping, NDT, and PNF.
In West Delhi, we have four physiotherapy clinics and a newly renovated center. Our team of professional and qualified physical therapists oversees OPD, IPD, ICU, NICU, and CCU and collaborates with other departments such as Neurology, Orthopedics, Pediatrics, Surgery, and Cardiology. Speech therapy, Physical Therapy, Dietician, Ergometric, Yoga, and complementary treatments are all available through our comprehensive approach.
One of the best physiotherapist in the city. I went for ligament n miniscus tear. Was being able to back to my workout routine within 2 weeks. When Dr Narendra says **days do trust him. You will be back to normal before that. Great n genuine experience with hi.👍👍
"Dr. Narendra has extensive experience in the field of physiotherapy. We went to him about my mother's back pain in the lumbar area. She has changed greatly in the few weeks after he began treating her. He patiently answered each and every question. He gets 5 stars for his expertise and experience."
"I suffered from facial palsy in January and began physiotherapy with physiocare rehabilitation after that. I got an excellent result and was almost fully healed from it. My recovery is still in progress. I am very pleased and would recommend it to anyone."
"In my view, he is a very genuine person. Treated as though he were a family member, I suggest that anyone in need of physiotherapy contact Dr. Narendra. My Father has been suffering from severe upper back and shoulder pain for the past four months. Medical treatment is ongoing, but I contacted Dr. Narendra for physiotherapy treatment, and his pain has almost completely subsided."
Some frequently asked questions regarding physiotherapy near me services. For more FAQ's Click here
There might be a good number of physiotherapy near me experts offering services near you.
Here is a list of 5 things you should consider while selecting a physiotherapist for you or for your loved ones: check for QUALIFICATION, look for relevant EXPERTISE, prioritize NEARNESS of service delivery, make sure the expert has enough AVAILABILITY & lastly do some research to check for the clinic's REPUTATION online.
Physiocare Rehabilitation offers physiotherapy near me and across multiple Area in New Delhi. We have presence in Najafgarh, Uttam nagar. We also has collaboration in many hospital and physiotherapy centers in Delhi Ncr.
At Physiocare Rehanilitation, our focus is on integrated care where we combine multiple therapies to deliver the optimum result for our patients. Some of the commonly used modalities are: TENS, IFT Therapy, Ultrasound Therapy, Soft Tissue Mobilization, Myofascial Release (MFR), Cupping, Kinesio Taping, Spinal Decompression / Traction, Dry Needling, Wax Therapy, Hot and Cold Therapy, Manual Therapy, etc.
You can call us to know about what expertise we can provide as physiotherapy near me.