Welcome To Best Physiotherapy Near You We Will Ensure You Always Get The Best Service

Welcome To Best Physiotherapy Near You
We Will Ensure You Always Get The Best Service
Physiocare has the distinction of being the Best Leading Physiotherapy Center and Home Care Service Provider in West Delhi. We are committed to using the most advanced treatment techniques for our patients' benefit in order to ensure the quickest recovery possible. As a result, we are THE BEST PHYSIOTHERAPIST NEAR ME IN NAJAFGARH, DWARKA, UTTAM NAGAR, VIKASPURI, JANAKPURI, AND WEST DELHI
service slide
Our Services
Physiotherapy Center
Physiotherapist At Home
Speech Therapy
Occupational Therapy
Dietitian
Dental and Aesthetic Medicine
Physiotherapy Center Near me
BH Salvas Hospital, Najafgarh
Joms Care Hospital, Najafgarh
First Smile Health Care, Uttam Nagar
Daivik Hospital, Najafgarh
Physiotherapy centers
PHYSIOTHERAPY AT HOME IN DELHI
Looking for Best Physiotherapy at Home in Delhi? Connect with Our Top Home Physiotherapists in Delhi for Home Care Physiotherapy Sessions.
Get One Step Ahead Of your problem with best Physiotherapy near me
Physiotherapy centers
Physiotherapy at Home
Speech Therapy
Occupational Therapy
Neurological condition
Orthopedic condition
Pediatric condition
Cardiopulmonary
Sports physiotherapy  
Head Office Location
Shyam Vihar, Najafgarh, New Delhi-110043
Make An Appointment with Physiotherapy near me
Get a Free Quote or enquiry at 24*7,  Please fil the Form or Call Now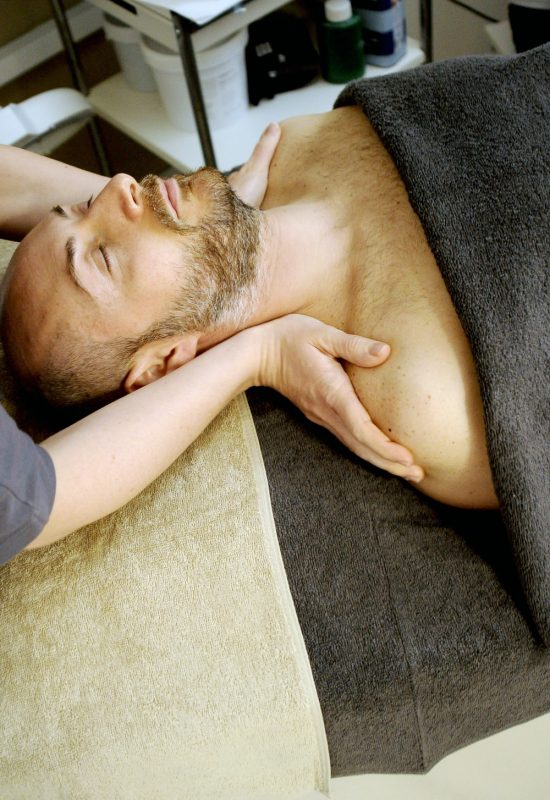 We Employ evidence based physiotherapy technique
Over the past 13 years, the Physiocare holistic approach has been devoted to improving the lives of patients. To boost patients' quality of life, we use cutting-edge methods such as Manipulation, Mulligan Mobilization, Cupping Therapy, K-Tapping, NDT, and PNF.
In West Delhi, we have four physiotherapy clinics and a newly renovated center. Our team of professional and qualified physical therapists oversees OPD, IPD, ICU, NICU, and CCU and collaborates with other departments such as Neurology, Orthopedics, Pediatrics, Surgery, and Cardiology. Speech therapy, Physical Therapy, Dietician, Ergometric, Yoga, and complementary treatments are all available through our comprehensive approach.
"Physiotherapy is not a treatment; it is a method of removing physical obstacles or disabilities from a person's life and making it easier to live; it is an art to reform or restore a person's abilities so that he or she can live his or her life proudly."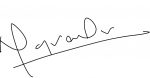 Dr. Narendra Yadav PT,
Director, Chief Physiotherapist
Physiocare rehabilitation
Our clinical holistic approach is our experience in establishing the right diagnosis, treatment plan management, treatment implementation, and reassessment in order to help our patients heal as quickly as possible.
The assessment and re-assessment are critical components in assessing the best physiotherapy care.
To ensure patient rehabilitation and pain control, we use a range of evidence-based Advanced techniques.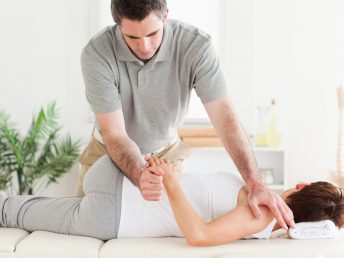 Manual therapy is a form of physical therapy that is performed with the hands to treat motion impairments that cause discomfort and reduced range of motion.
One of the best physiotherapist in the city. I went for ligament n miniscus tear. Was being able to back to my workout routine within 2 weeks. When Dr Narendra says **days do trust him. You will be back to normal before that. Great n genuine experience with hi.👍👍
"Dr. Narendra has extensive experience in the field of physiotherapy. We went to him about my mother's back pain in the lumbar area. She has changed greatly in the few weeks after he began treating her. He patiently answered each and every question. He gets 5 stars for his expertise and experience."
"In my view, he is a very genuine person. Treated as though he were a family member, I suggest that anyone in need of physiotherapy contact Dr. Narendra. My Father has been suffering from severe upper back and shoulder pain for the past four months. Medical treatment is ongoing, but I contacted Dr. Narendra for physiotherapy treatment, and his pain has almost completely subsided."
"I suffered from facial palsy in January and began physiotherapy with physiocare rehabilitation after that. I got an excellent result and was almost fully healed from it. My recovery is still in progress. I am very pleased and would recommend it to anyone."
Head of Department, Director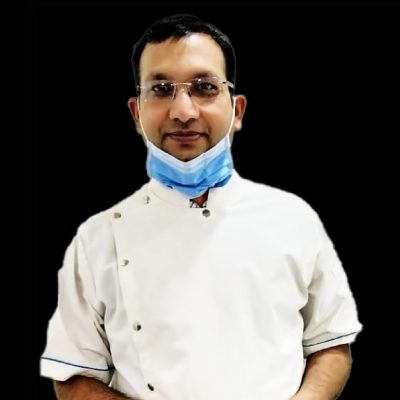 Dental Surgeon  & Medical Trichologist 
Get One Step Ahead Of your problem with best Physiotherapy near me
The body will always follow the direction of least resistance. What we do is comfortable, but it is not always the best thing to do. So don't neglect your physical issues and discomfort; they may be a foreshadowing of what's to come.
Our Certification and Award

indian association of physiotherapist

best physiotherapist near me 2016

AAsha physiotherapy near me exvellence 2019