PHYSIOTHERAPY AT HOME IN DELHI
Looking for Best Physiotherapist at Home in Delhi NCR. you are at Right Place Contact with Our Top Home Physiotherapists in Delhi for Home Care Physiotherapy Sessions.
BOOK PHYSIOTHERAPY AT HOME IN DELHI
We ensure that Booking Appointment for physiotherapy at home in Delhi near me services is easy and you will achieve speedy recovery.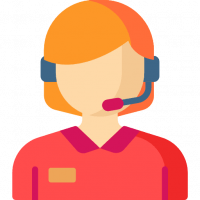 Call / WhatsApp your location & treatment requirements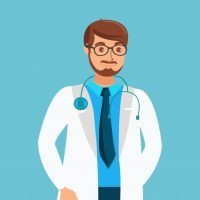 Best suitable physiotherapist according your specified need will contact you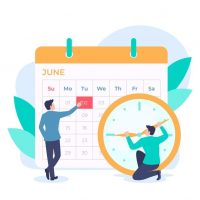 Your appointment for Home care service or center is confirmed according you
We offer physiotherapy treatments across Neuro, Ortho, Pediatrics, Geriatrics, Sports related issues covering a wide range of conditions & symptoms.
how we prepare home physiotherapy session
Physiotherapist at Home near me sessions are designed to help the patient recover faster and better whether it is a one-time injury or a chronic illness. we are following few tips to ensure you make the most of your session at home
Select a spacious and good spot in your house, which is well ventilated, clean as the physiotherapist might bring some small exercise equipment's for your session.
Be sure to dress comfortably. Make sure you're not wearing something that restricts your mobility because your physiotherapist may need to assess your joint flexibility and range of motion.
A proper assessment session will be performed to ensure correct diagnosis and treatment plan. Speak to your Physiotherapist on what exactly are your areas of pain and what level of function you would like to achieve through your sessions
Provide your physiotherapist with information such as any kind of allergy, discomfort, how the pain started; what is the nature of pain and for how long you have been facing the problem.
you have to be attentive to the exercises shown by your physiotherapist and if you have any unsure feel free to ask questions about anything and also be diligent with your exercises to see desired results.
We have a very strong feedback support system to develop health relations and provide best possible care and attention what they deserve and it also helps to improve our quality.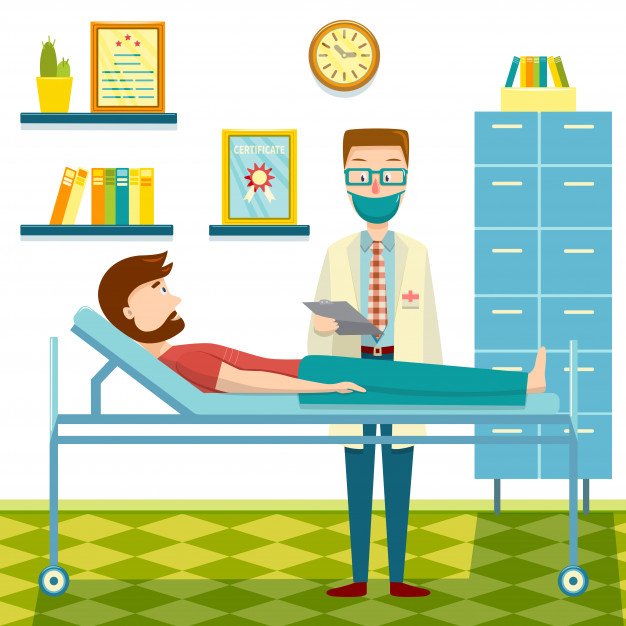 When Do You Need A Physiotherapist From Us?
Physiotherapists focus on both prevention and rehabilitation. Treatment can be for problems caused by injury, disease or disability. Here are some examples:
Neurological conditions as like Hemiplegia (Stroke), Spinal Cord Injury, GBS, Parkinson's disease, MND, etc
Orthopedic Condition as Neck and back pain caused by problems in the muscles, skeleton, Problems in the bones, joints, muscles and ligaments, such as arthritis and the after-effects of amputation.
Cardio Pulmonary problems such as asthma, Disability as a result of heart problems
Pelvic issues, such as bladder and bowel problems related to childbirth
Pediatric conditions as Cerebral Palsy, Autism, MR etc
Fatigue, pain, swelling, stiffness and loss of muscle strength, for example during cancer treatment, or palliative care 
If you need a physiotherapist to come to your home in Uttam Nagar, Najafgarh, Vikaspuri, Janakpuri, Dwarka or any where in West Delhi PHYSIOCARE REHANBILTION should be your first choice. WE have established a high stranded for personalized at HOME CARE PHYSIOTHERAPY. Our physiotherapists are well-trained, knowledgeable, and understand the patient's needs completely.
Physical therapy can be performed at home or in a clinic, and the comfort of your surroundings can help you heal faster. Physiocare Rehabilitation provides high-quality physiotherapy services in both the home and the clinic.
Physiocare Rehabilitation's trained physiotherapists will provide you with the best treatment in the most convenient and comfortable setting to help you heal faster, and if you need a sports physiotherapist in Uttam Nagar and West Delhi or a neuro, ortho physiotherapist, our at-home and center physiotherapy services are just a phone call away. Please contact us and one of our representatives will contact you as soon as possible.
Physiotherapy At Home was never so easy. we offers some of the best home and center physiotherapy services in uttam nagar, Najafgarh, Dwarka, Vikaspuri, Janakpuri, and West Delhi.
Benefits Of Physiotherapist At Home near me
Physiotherapy has over the years proved its effectiveness in helping patients in restoring their health and enhancing their physical strength, function and mobility. To further enhance your experience with physiotherapy, our Physiotherapists personally visit you and perform physiotherapy at home. Some of the benefits of getting physiotherapy at home include
Physiotherapy at home session are very convenience.
Physiotherapist can Provides personalized care.
Brings about a faster healing process.
Patient has no mobility issues`
Time management at home session is better according to you.
Physiotherapy at home sessions are Cost effective and time saving.
In home care session patient has family support and supervision
Say goodbye, to all your physiotherapy related problems and hassles with our reliable and dependable physiotherapy at home service.
Some frequently asked questions regarding physiotherapy near me services. For more FAQ's Click here
There might be a good number of physiotherapy at home near me experts offering services near you.
Here is a list of 5 things you should consider while selecting a physiotherapist for you or for your loved ones: check for QUALIFICATION, look for relevant EXPERTISE, prioritize NEARNESS of service delivery, make sure the expert has enough AVAILABILITY & lastly do some research to check for the clinic's REPUTATION online.
Physiocare Rehabilitation offers physiotherapy near me and across multiple Area in New Delhi. We have presence in Najafgarh, Uttam nagar. We also has collaboration in many hospital and physiotherapy centers in Delhi Ncr.
At Physiocare Rehanilitation, our focus is on integrated care where we combine multiple therapies to deliver the optimum result for our patients. Some of the commonly used modalities are: TENS, IFT Therapy, Ultrasound Therapy, Soft Tissue Mobilization, Myofascial Release (MFR), Cupping, Kinesio Taping, Spinal Decompression / Traction, Dry Needling, Wax Therapy, Hot and Cold Therapy, Manual Therapy,  etc. 
You can call us to know about what expertise we can provide as physiotherapy at home near me.