BEST PHYSIOTHERAPIST IN JANAKPURI
Book An Appointment with Trusted Physiotherapist in Janakpuri, Delhi. Our Top-Rated Physiotherapist offer advance Manual Therapy in Janakpuri, Sagarpur, Hari nagar & Nearby Areas.
BOOK PHYSIOTHERAPIST IN JANAKPURI
We ensure that Booking Appointment for physiotherapist in Janakpuri near me services is easy and you will achieve Fastest Possible Recovery.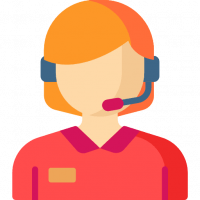 Call / WhatsApp your location & treatment requirements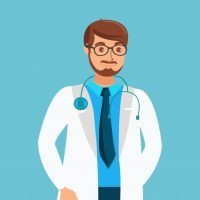 Best suitable physiotherapist according your specified need will contact you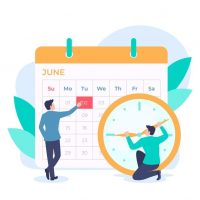 Your appointment for Home care service or center is confirmed according you