"Speech Therapy: The Key To Unlocking Communication"
Looking For Speech Therapy ? Most Trusted and Experienced Speech Therapist in Delhi.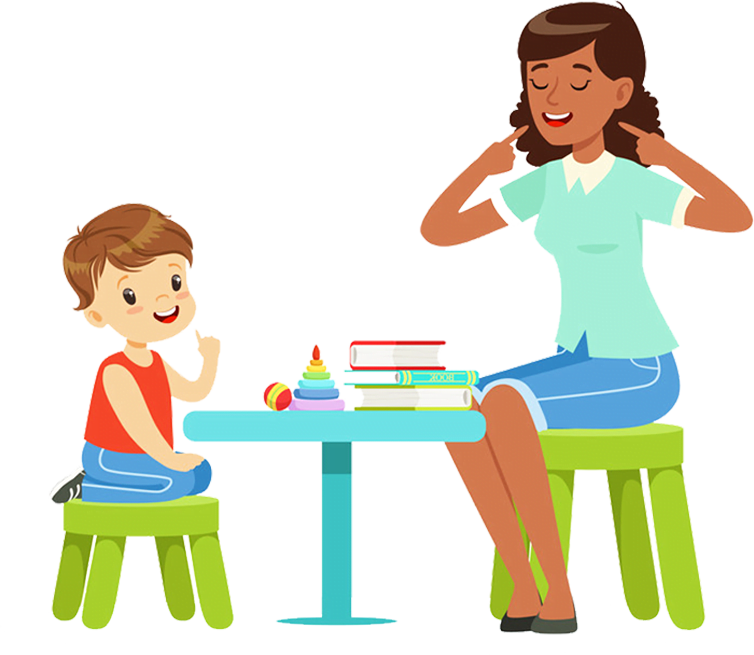 3 Easy Steps to Speech Therapy
Step 1
Looking out for Speech Therapist? Our highly Trained  Speech Therapist staff is there to help you. Book an appointment online, request a call back on our website, or simply dial 9610738999
Step 2
Step 3
speech and Language aspect of communication
sensory awareness related to communication
cognitive aspects of communication
swallowing or other upper aerodigestive function
speech and Language aspect of communication
speech – phonation, articulation, fluency, resonance, and voice including aeromechanical components of respiration
language-  phonology, morphology, syntax, semantics and pragmatic/social aspects of communication including comprehension and expression in oral, written, graphic, and manual modalities; language processing; preliteracy and language-based literacy skills, phonological awareness.
sensory awareness related to communication
cognitive aspects of communication
swallowing or other upper aerodigestive function