Physiocare Rehabilitation and Wellness has a comprehensive approach to a variety of health-related issues. We are attempting to find a location or a solution for our patients at the best possible price and with the most up-to-date and best physio services facilities.
One of the healthcare professions is physical therapy (PT), also known as physiotherapy. Physical therapists use physical assessment, diagnosis, prognosis, patient education, physical intervention, recovery, disease prevention, and wellness promotion to encourage, improve, or restore health.
Occupational therapy is a client-centred health profession concerned with promoting health and well being through occupation. The primary goal of occupational therapy is to enable people to participate in the activities of everyday life.
Aesthetic medicine is a broad term for specialties that focus on altering cosmetic appearance through the treatment of conditions including scars, skin laxity, wrinkles, moles, liver spots, excess fat, cellulite, unwanted hair, skin discoloration and spider veins.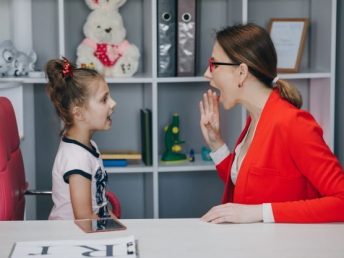 Speech–language pathology is a specialty practiced by a clinician known as a speech–language pathologist or a speech and language therapist, each of whom can be referred to as "speech therapist."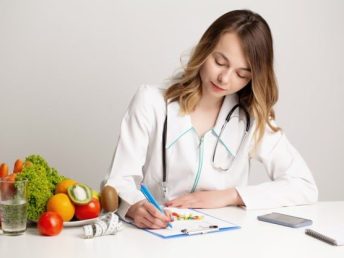 Dietitians and nutritionists counsel patients on nutrition issues. Dietitians and nutritionists are experts in the use of food and nutrition to promote health and manage disease. They advise people on what to eat in order to lead a healthy lifestyle or achieve a specific health-related goal.
Dentistry, the profession concerned with the prevention and treatment of oral disease, including diseases of the teeth and supporting structures and diseases of the soft tissues of the mouth.
01. fast appointment and treatment
Fastest service in the area.
Physiotherapist at home in 1 hour 
02. latest evidence based Technique
Proven and Evidence based technique
Latest Manual therapy technique 
03. maximum recovery minimum price
Fastest Recovery Speed in less time
Minimum Affordable price in area