Dr. Narendra Yadav founded physiocare rehabilitation and wellness. We are currently successfully operating four physiotherapy centres near me and in West Delhi. Other facilities include speech therapy, occupational therapy, dietician, and psychological counselling, among others. These facilities, along with physiotherapy, are very beneficial to the patient's physical and mental wellbeing. We also have a team of top-rated physiotherapists available for home visits in Najafgrah, Dwarka, Uttam Nagr, vikaspuri, janakpuri, and the rest of West Delhi.
"A MAGICAL TOUCH BY OPTIMIZING MOVEMENT IN ORDER TO IMPROVE THE HUMAN EXPERIENCE Of CARRING AND MEANINGFUL Care."
Dr. Narendra Kumar Yadav founded the Our organisation in2016. His mission is to provide "A Magical Touch by enhancing movement to enhance the human experience with Carrying and Meaningful treatment" under one roof. 
The first Our clinic in Delhi is founded at Daivik Hospital in Najafgarh. In just a few years, our organisation has grown to include four physiotherapy centres in West Delhi. as well as affiliations with well-known hospitals such as Joms Care Hospital and Bh salvas Hospital.
Our company also provides other services such as HOME CARE PHYSIOTHERAPY, SPEECH THERAPY, DIETICIAN, and so on in all of our locations.
"ESTABLISHING A COMMUNITY THAT RESPECTS PHYSIOTHERAPY WORK IN THE HEALTH CARE SYSTEM."
The goal of Physiocare Rehabilitation and Wellness is to inspire our team members to provide high-quality physiotherapy services to people of all ages and abilities. patients interested in exercise and fitness by promoting excellence in education, science, clinical practice, and specialization.
Dr. Narendra Yadav's goal is to develop the clinical skills of himself and his team members in order to provide the best possible care and treatment to his patients.
Our organisation cares for everybody, and we have a straightforward strategy: "Provide the best quality care and services at a reasonable or reduced cost to assist as many patients as possible while still serving to enhance community health."
We have a team of skilled and certified physiotherapists for our Home Care programme so that we can meet the greatest number of patients and address their physical health issues while also attempting to improve the quality of life in disabled people such as Stroke, Paralysis, Cerebral Palsy, and others.
Our physiotherapists return you to normal activity with an individualised treatment plan. We provide pain relief sessions in order to get the patient back into an active state as quickly as possible. We provide expert advice and expedited recovery assistance.
Our PHYSIOTHERAPY AT HOME service works in Najafgarh, Dwarka, Uttam Nagar, Nawada, Janakpuri, Vikaspuri, Nangloi, Gurugram, Bijwason, Chhawla, Jharoda, Jafferpur and other part of West Delhi.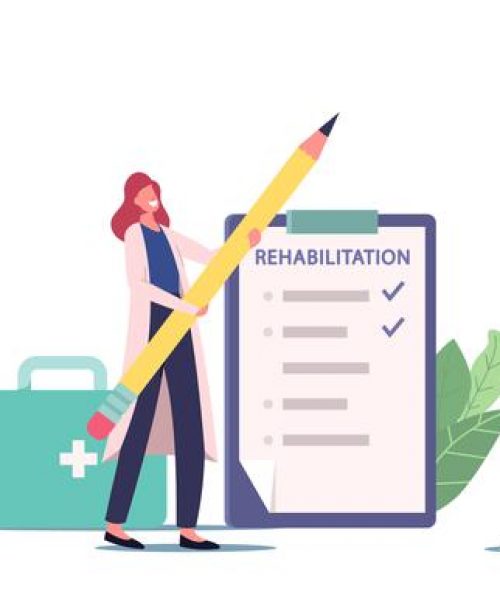 We begin with a proper welcome and introduction to our patient in order to make him feel at ease and free of any anxiety. The basis for our entire physiotherapy structure is a proper evaluation and assessment session, which is our first and most critical phase. Following the evaluation session, a provisional diagnosis is made, and a treatment procedure plan is created and implemented.
After a while, a re-evaluation or prognosis session is held to ascertain the efficacy of the treatment regimen, as well as the next steps in the physiotherapy phase and treatment plan.
This method improves our care efficiency for the benefit of the patients.
We provide evidence-based care, which makes us trustworthy. Our physical therapy protocol is tailored to each individual patient. This is split into two categories: electrical modalities and manual therapy. TENS, IFT, US, MS, LWD, SWD, and other electrical modalities are used in electrical therapy. In manual therapy,
We include a wide range of treatment options for our patients, including cupping therapy, K-tapping, dry needling, mobilisation, manipulation, CASTM, IASTM, and more. These techniques are used in accordance with the patient's condition and treatment plan.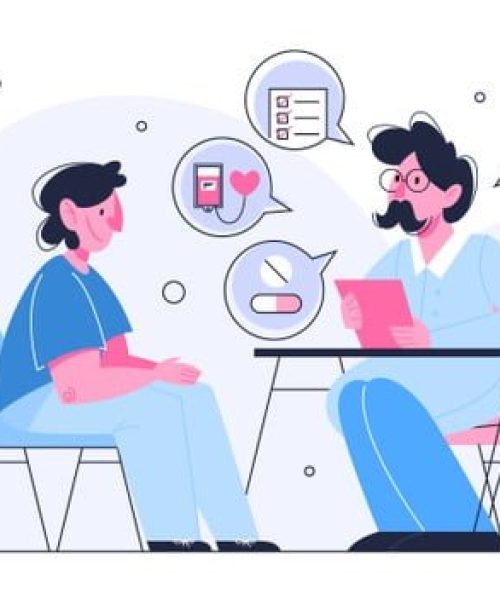 We establish and implement a validated individualised plan of success recovery for complete well-being by sustainable treatment design.
There's a lot more to us than just medical treatment.
Our programmes will boost outcomes and delay the need for surgery by providing regular painless therapy.
We collaborate with the patient to help him regain mobility.
We have one-on-one attention as well as a counselling session.
We have established a feedback programme and a dedicated administration to our cause. To keep track of a patient's recovery and treatment.
Best Therapist in West Delhi