PHYSIOTHERAPIST IN PASCHIM VIHAR
Book An Appointment with Trusted Physiotherapist in Paschim Vihar Delhi, Delhi. Our Top-Rated Certified and Experienced Physiotherapist Offers Advance Physiotherapy Techniques and Manual Therapy in Paschim Vihar Delhi & Nearby Areas.
BOOK PHYSIOTHERAPIST IN pASCHIM VIHAR
We make sure that Booking Appointment for physiotherapist in Paschim Vihar near me services is vary easy and You achieve best possible Recovery with us.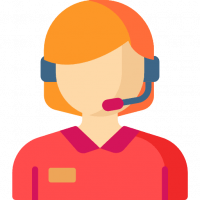 Call / WhatsApp your location & treatment requirements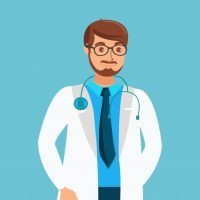 Best suitable physiotherapist according your specified need will contact you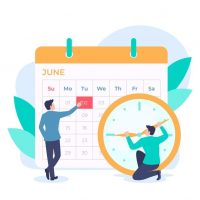 Your appointment for Home care service or center is confirmed according you
We offer treatments across neuro, ortho,  pediatrics, sports related issues using approved procedures in Physiotherapy, Speech therapy, Occupational therapy, Psychological counseling,  Dry Needling, Cupping therapy, Kinesiology etc.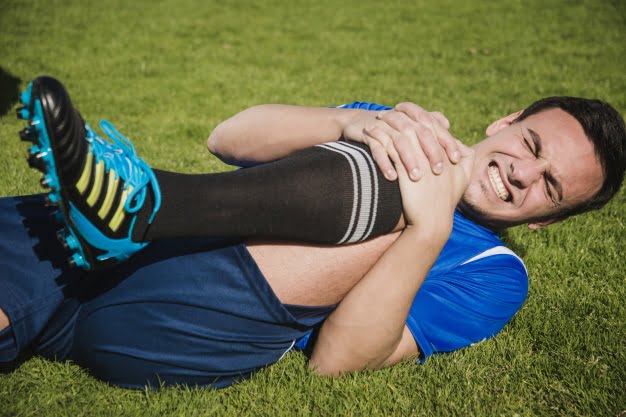 ASK  ANYTHING REGARDING PHYSIOTHERAPY AT HOME OR CENTER CARE