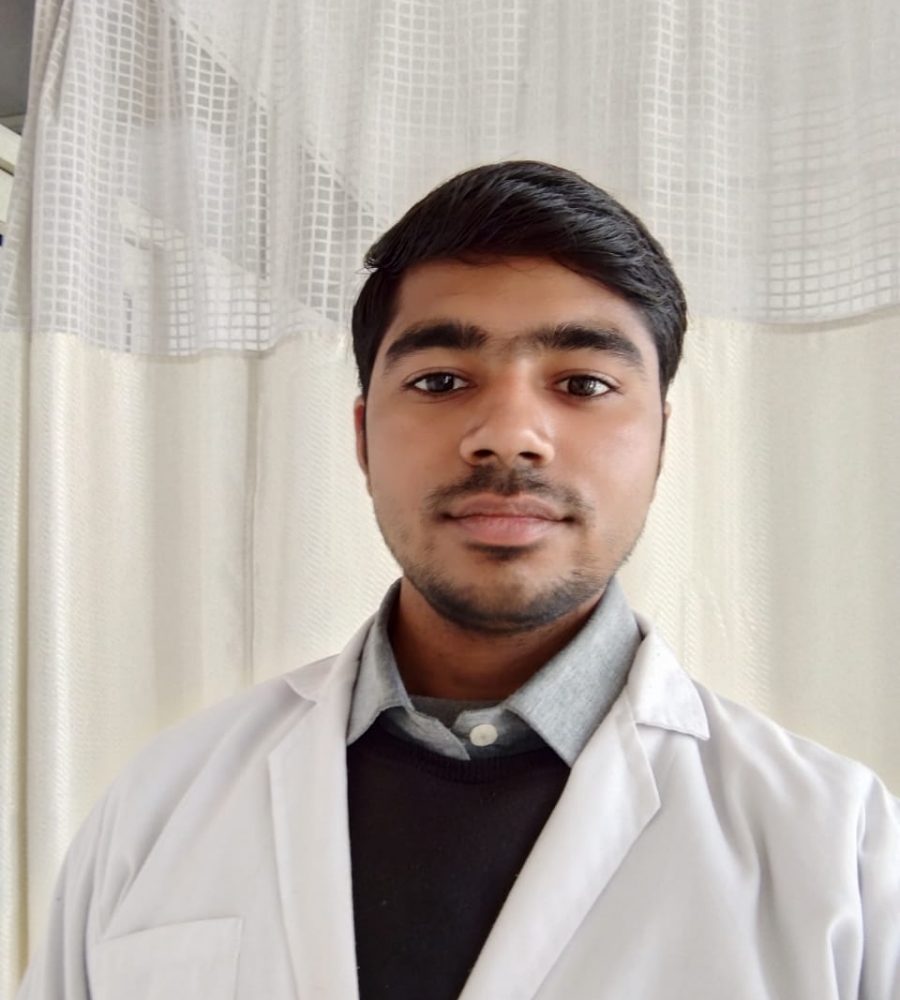 Dr. Anil Kumar            Qualification – DPT, BPT       Available – Home visit
About
Dr. Anil Kumar is a Physiotherapist with enthusiasm, he is dedicated towards his patients and works hard to make them healthy and fit again. He started work as a fresher in our organization in 2017 after completing his Physiotherapy course. In his time at our Physiotherapy center he treated many patients successfully in OPD as well as in IPD. During the time of Covid 19 his dedication helped to recover many lives by chest physiotherapy.
Works experience
He started his career in his training and intern within Bareilly and joined many hospitals and various departments as orthopaedic, neurology, ICU, NICU, CCU.
In 2017 he joined DNPR, and worked their around 8 months and quit to join with Physiocare in 2018, and continuing to works with Physiocare in all these years
Skills
He is aware in Operation of all kinds of advanced physiotherapy modalities.
He has excellent hand skills for Neurological Rehabilitation and as well as Cases Related to Nerve compression pain in Neck and Back .
Certificate

1. IASTM
2. Cupping therapy
3. Dry Needling
4.Hijama
5. Best employ of the month
6.Best employ of the year