BEST home PHYSIOTHERAPIST IN JANAKPURI
Searching for top-notch home physiotherapy services in Janakpuri, Delhi? Connect with our expert home Physiotherapists at Physiocare. Discover their fees, availability, and easily book your appointment with our renowned physiotherapy specialists in your vicinity.
Combined home Physiotherapist in Janakpuri
At Physiocare Home Physiotherapist in Janakpuri, we pride ourselves on our holistic approach to healthcare. Our commitment extends beyond providing exceptional home physiotherapist services; we aim to ensure your entire journey, from the initial consultation to the treatment itself, and even the critical post-treatment care, is characterized by utmost convenience.
Physiotherapy center
"Discover advanced manual therapy and modalities at our specialized physiotherapy center, catering to all your wellness needs."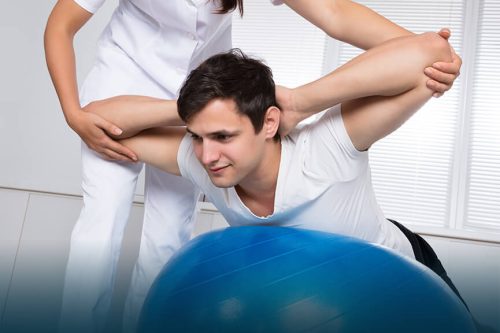 Physiotherapy Home Visits
"Certified physiotherapists for home visits, bringing expert care to your doorstep for your comfort and convenience."
Physiocare home Physiotherapist in Janakpuri
"Physiotherapy is the art of movement and function, a discipline that goes beyond mere treatment to orchestrate the symphony of a patient's physical well-being. Our dedicated experts, meticulously selected for their unrivaled skill and compassion, craft personalized journeys to optimal health and vitality. Through therapeutic exercises, manual techniques, and advanced modalities, we restore, strengthen, and rejuvenate. But our commitment extends further – we empower, educate, and stand by you on your path to recovery. In the realm of physiotherapy, we don't just heal; we inspire, leading you to a life of pain-free movement and boundless potential."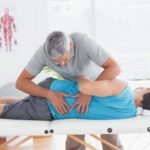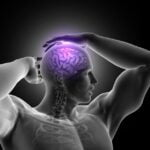 our Experts for Home Physiotherapist In Janakpuri
At Physiocare Physiotherapy, we guarantee the utmost care excellence in Janakpuri, Delhi, with our licensed and exceptionally skilled experts. Every member of our team undergoes rigorous vetting to ensure the highest standards of care."